Sandbakkels are a traditional Norwegian holiday cookie made with a crumbly dough that resembles "sand," thus the name. They're also called sandbakelse or sandkaker, similarly translating to sand cookies. Sometimes tiny bit of almond flour in these cookies helps create just the right sandy texture, other times a tiny bit of almond extract is added just for flavor.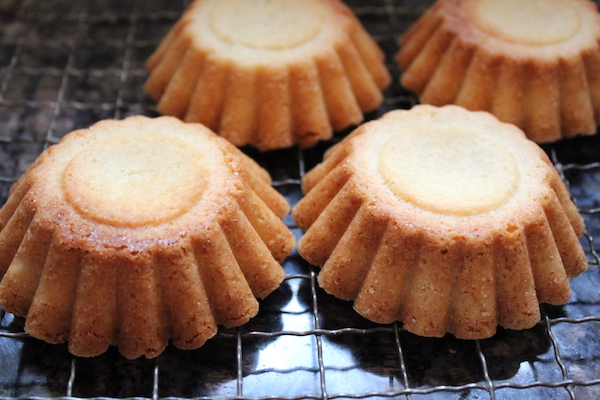 Traditional sandbakkel molds are used to create hollow cookie tarts. Sometimes they're simple fluted round molds, and other times they're more decorative shapes. Regardless the cookies are pressed into the mold to create a cup shape.
Start by creaming butter and sugar together in a mixer until light and fluffy. That helps give these cookies a bit of lift since there's no baking powder added.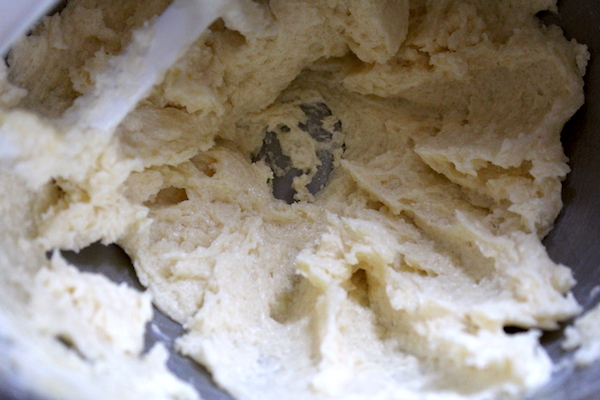 Add the flour and mix the dough until just combined.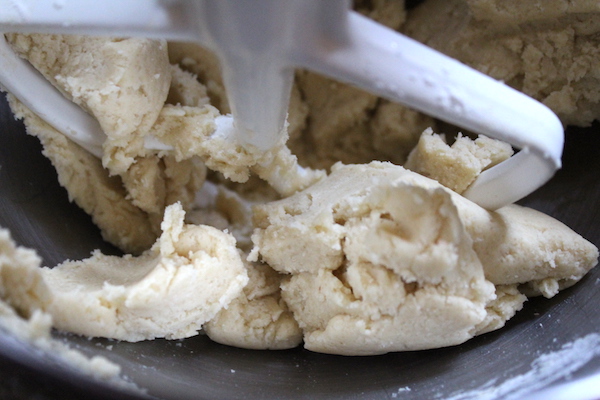 Form the dough into balls and place each one in a sandbakkel tin.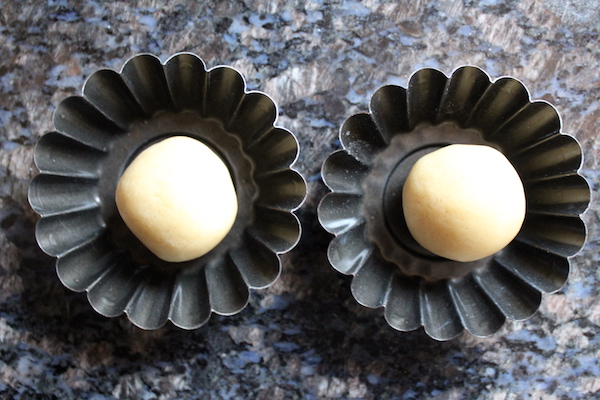 Using your thumb, press out the dough thinly into the tin.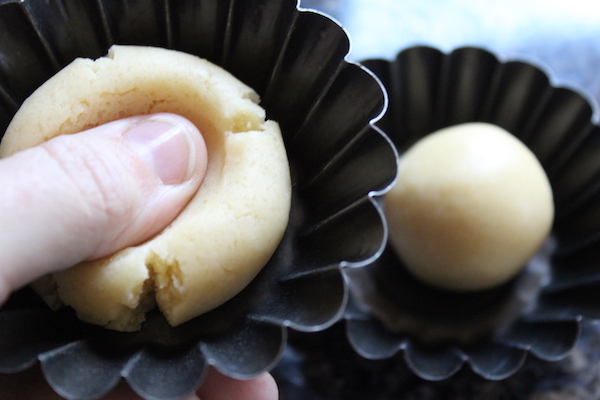 Even out the dough, creating a nice thin layer over the entire sandbakkel mold.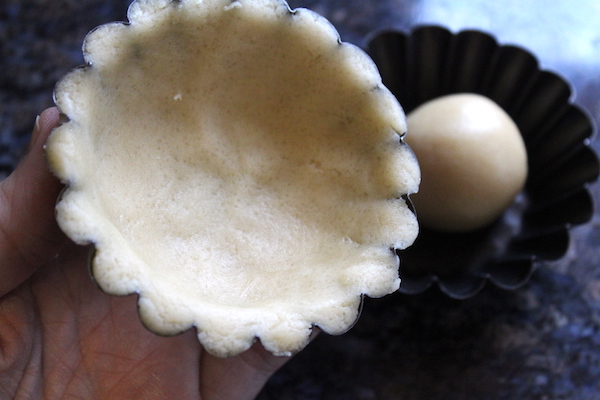 Bake the sandbakkels at 375 for about 12-15 minutes until the cookies are golden brown and cooked through. Traditionally, the finished cookies are eaten as little tart shaped cookies. Practically speaking, they make excellent tart bottoms and they're just begging to be filled. It's up to you!
Sandbakkels (Norwegian Sugar Cookies)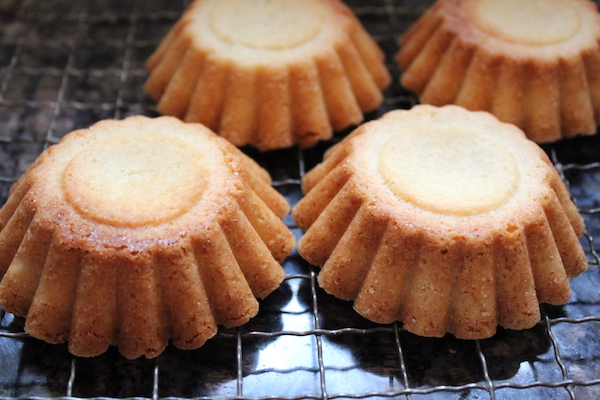 These simple Norwegian sugar cookies are made special with a beautiful sandbakkel mold that creates decorative holiday cookie shapes.
Ingredients
1 cup butter, softened
1 cup sugar
1 egg, beaten
1/4 tsp almond extract
3 cups flour
1 pinch salt
Instructions
Preheat the oven to 375 Degrees F.
Beat butter and sugar together until light and fluffy.
Add the egg and almond extract and mix to combine.
Add the flour and salt, stirring until just combined.
Form dough into balls and place in sandbakkel tins. Press with your thumb until the dough is spread thinly on the tin.
Bake at 375 F for 12 to 15 minutes.
Cookie Recipes
Satisfy your sweet tooth with some of our favorite cookie recipes!