Jólakaka or Icelandic Christmas Cake is a delicious buttery loaf cake served around the holidays in Iceland. Seasoned with cardamom and studded with raisins, it's a lovely accompaniment for coffee.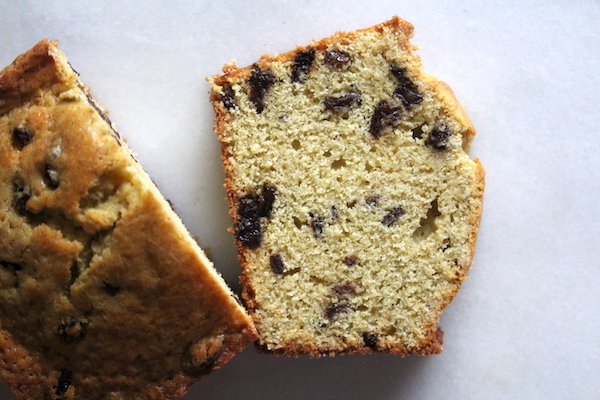 My children are particularly enthusiastic about baking traditional Scandinavian holiday treats this year, and we've been working our way through the book Scandikitchen Christmas for the past few weeks. It's beautifully photographed and really gets my young pre-schoolers excited about baking.
For the most part, it has traditional dishes from Denmark and Norway, with a few from Finland and Sweeden. Iceland is notably missing.
This time my daughter pulled The Icelandic Cookbook off the shelf, and while it mostly contains savory dishes, she quickly found a recipe for Jólakaka or Icelandic Christmas Cake near the end.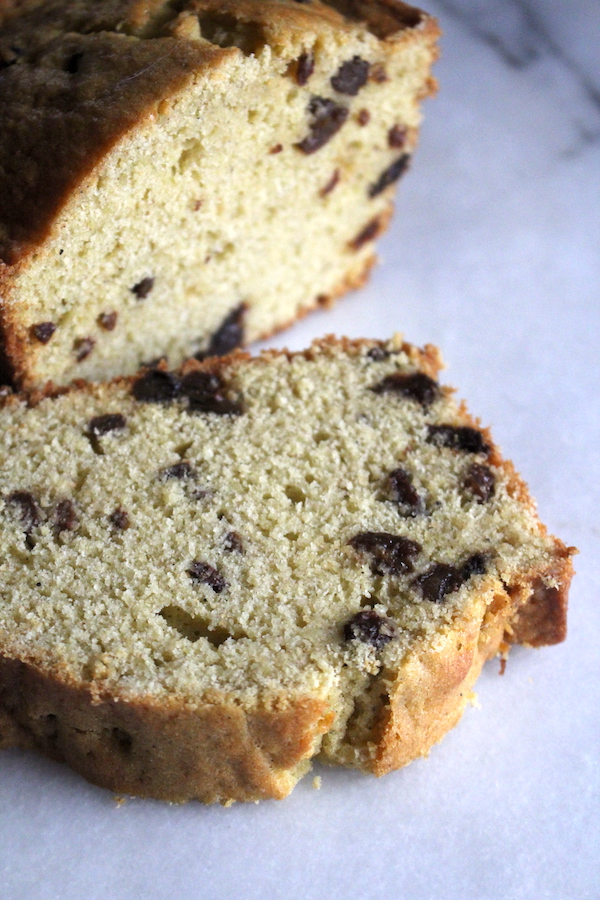 The recipe is simple, and it looks a lot like a simple pound cake, but with cardamom and raisins. There is much less butter and sugar than in a traditional heavy pound cake. Descriptions of Jólakaka online describe a relatively dry breakfast cake that's lovely with coffee.
Our homemade Jólakaka did not disappoint, and the whole family loved it. My husband, who's not much for sweets, had two pieces with his morning coffee. Perhaps it's because it's not particularly sweet, and it really is the perfect coffee cake.
We baked the cake in the evening and waited until it was fully cooled to cut into it. The crumb was relatively dry, but not in an unpleasant way, a bit like a scone is dry but delicious. And the cardamom flavor was very mild.
The following morning, however, the cake was even better. The cardamom had really come through, and the texture was even better. More cohesive and somehow less drying. It was great the night it was baked, but even better the next day.
I'd suggest baking Jólakaka a day ahead and you'll be glad you did.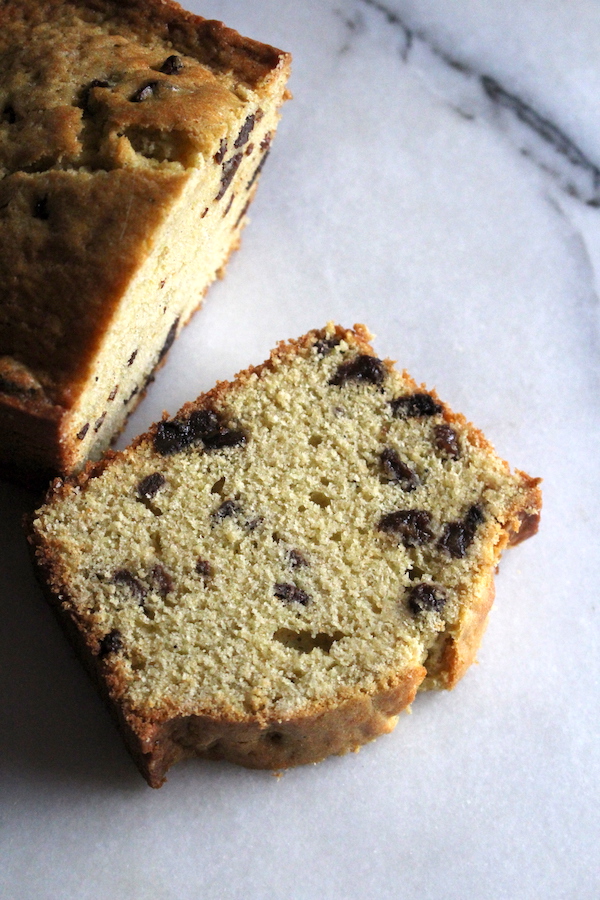 Yield: 1 loaf
Icelandic Christmas Cake (Jólakaka)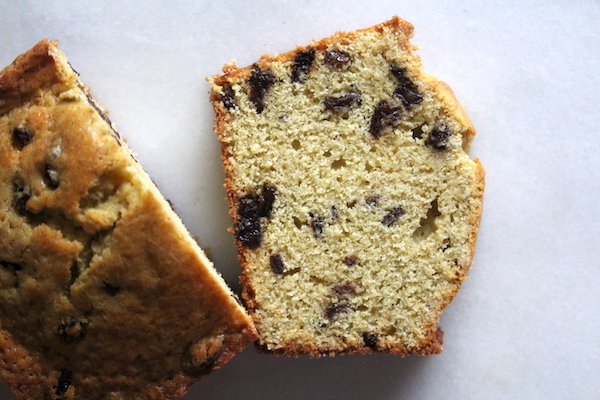 Jólakaka is a simple cardamom-spiced loaf cake, studded with raisins. It makes a lovely coffee cake, and is best baked one day ahead.
Ingredients
2/3 cup butter (150 grams)
3/4 cup sugar (150 grams)
3 eggs
2 cups flour (250 grams)
2 tsp baking powder
2 tsp cardamom
1/2 tsp salt
1/2 cup milk
3/4 cup raisins (100 grams)
Instructions
Beat butter and sugar together until light and fluffy.
Add eggs, one at a time, beating until fully incorporated.
Add dry ingredients, milk and raisins. Stir to incorporate.
Pour the batter into a greased loaf pan. Bake for 45 to 55 minutes at 325 F (170 C).
Allow the Jólakaka to cool completely before cutting.
Notes
Jólakaka is best the 2nd day, so bake the Christmas cake a day ahead to enjoy the following morning with coffee.
I've since read that recipes add 1/2 tsp lemon extract, or 1 tsp of lemon zest. I think that would be lovely in this cake, and I'm going to add it next time.
Recommended Products
As an Amazon Associate and member of other affiliate programs, I earn from qualifying purchases.
Traditional Icelandic Recipes
Looking to bring a bit more Scandinavia to the dinner table? Read on…