Rhubarb has become synonymous with pie in the springtime, and this tart vegetable is rarely served outside of the dessert course. But the truth is, rhubarb is a vegetable and it's time to think outside the pie. Here are a few savory rhubarb recipes to get your creative juices flowing.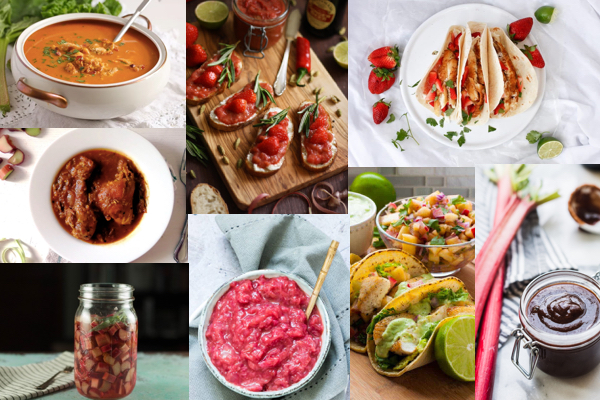 Savory Rhubarb Recipes
These savory rhubarb recipes help this tasty vegetable move from the dessert course to the center of the meal.
More Rhubarb Recipes
Still looking for more rhubarb recipe inspiration? Check out this guide on How to Cook Rhubarb, with 50+ recipes both savory and sweet. And then, of course, there are always sweets…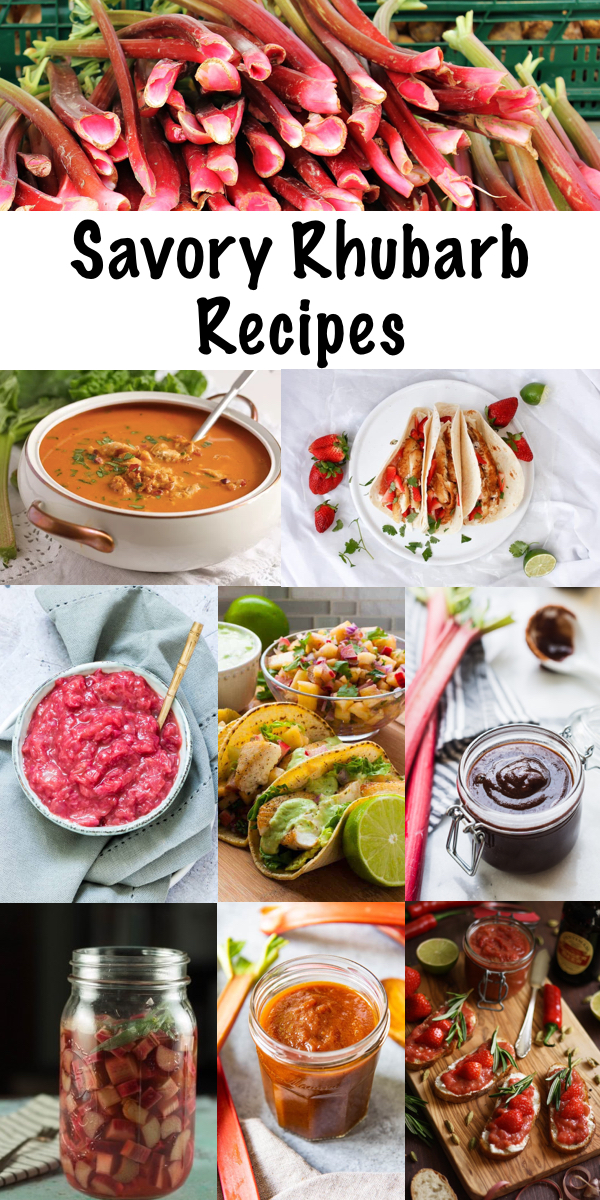 The following two tabs change content below.
Cooking up the world from my tiny Vermont kitchen. Follow along for traditional recipes from around the globe, as well as some of my own special creations.
Latest posts by Ashley Adamant (see all)